​
​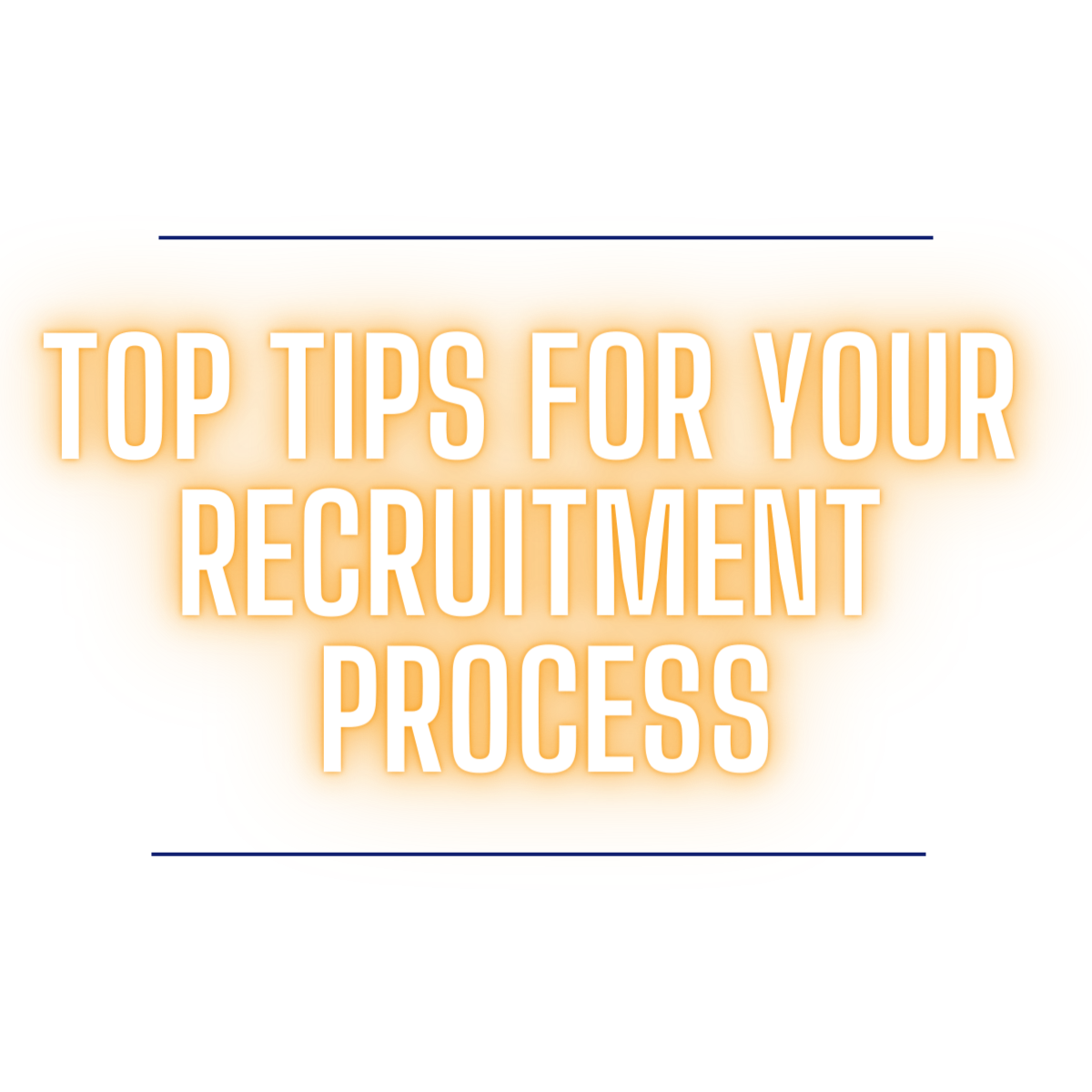 ​
CV WRITING
Have your success and responsibilities clearly bulley pointed, hiring managers want to see what you have achieved and what your role entailed, cut out the fluff.
​
INTERVIEWS
Identify your clear motivations for wanting to join the business you are interviewing with, what do you want to achieve by joining the company?
​
JOB SEARCHING
Make your LinkedIn profile as tailored to you as possible, a hiring manager should look at your profile and know exactly what you do and what you could offer them.
​
HOW TO STAND OUT
Our consultants believe the basics are the best way to forge long lasting relationships. For example, do what you'll say you'll do: sending a candidate over, arranging times for meetings, following up on feedback. Whatever you agree, stick to that OR communicate at the earliest opportunity if that needs to change.